Final Thoughts on the HP Spectre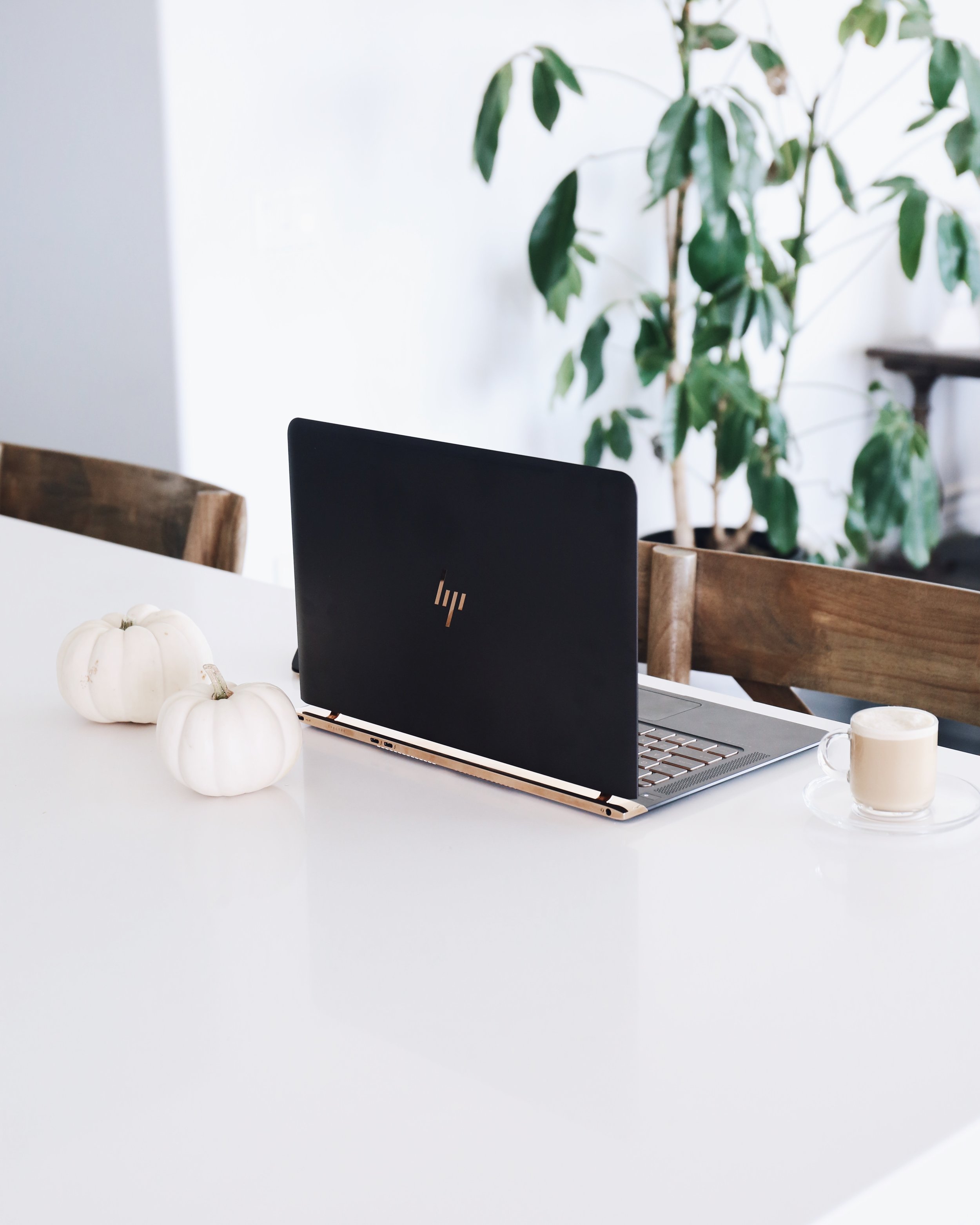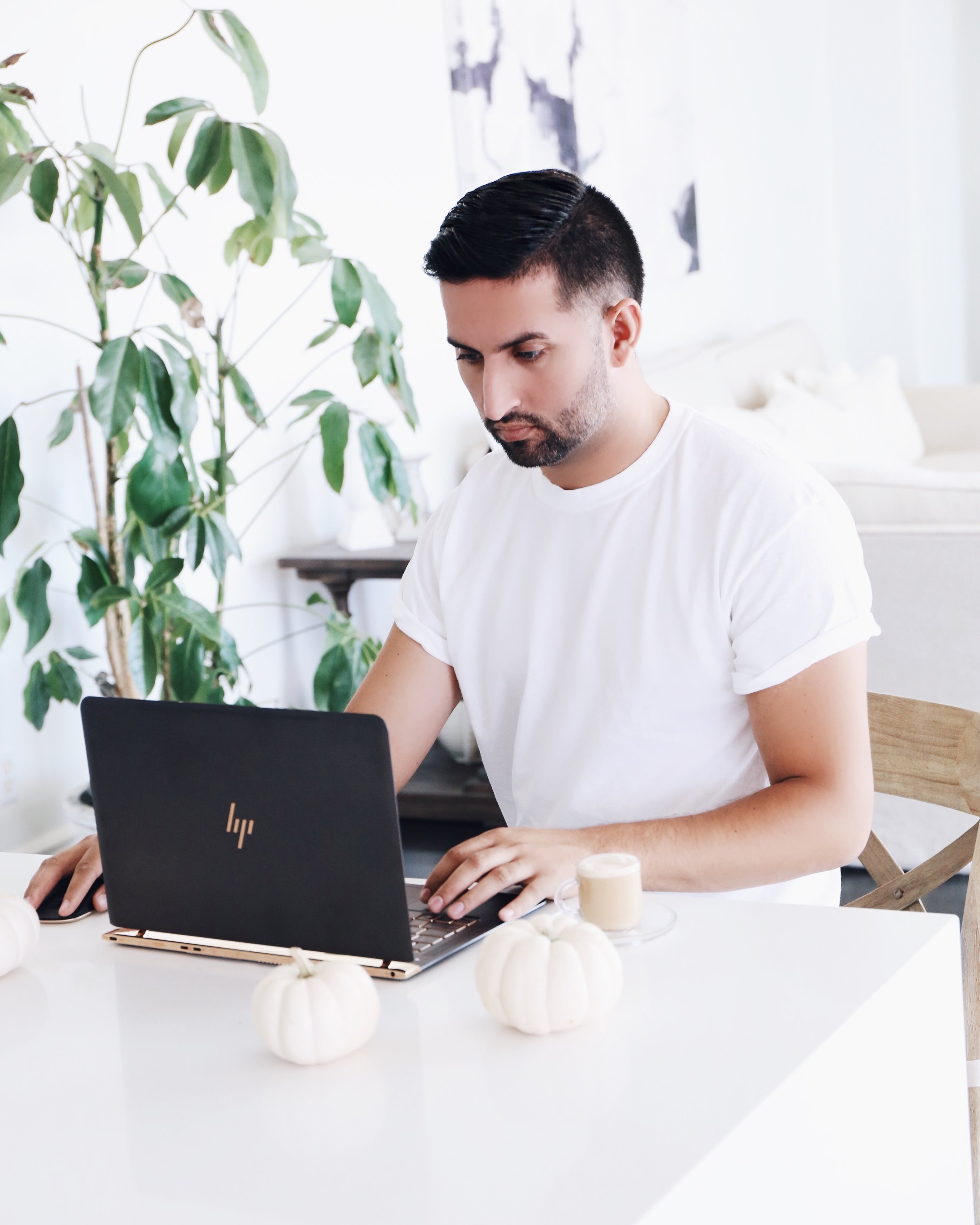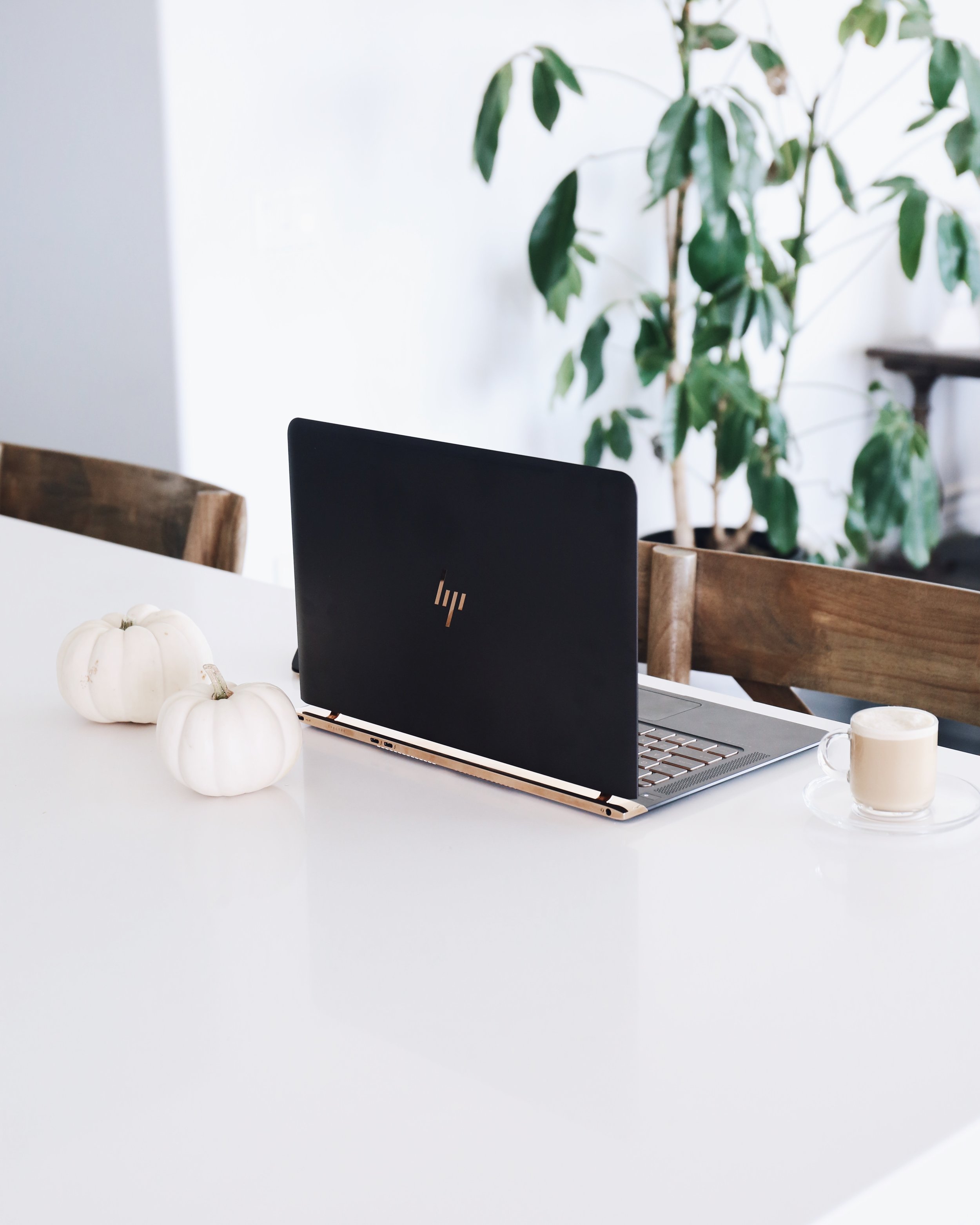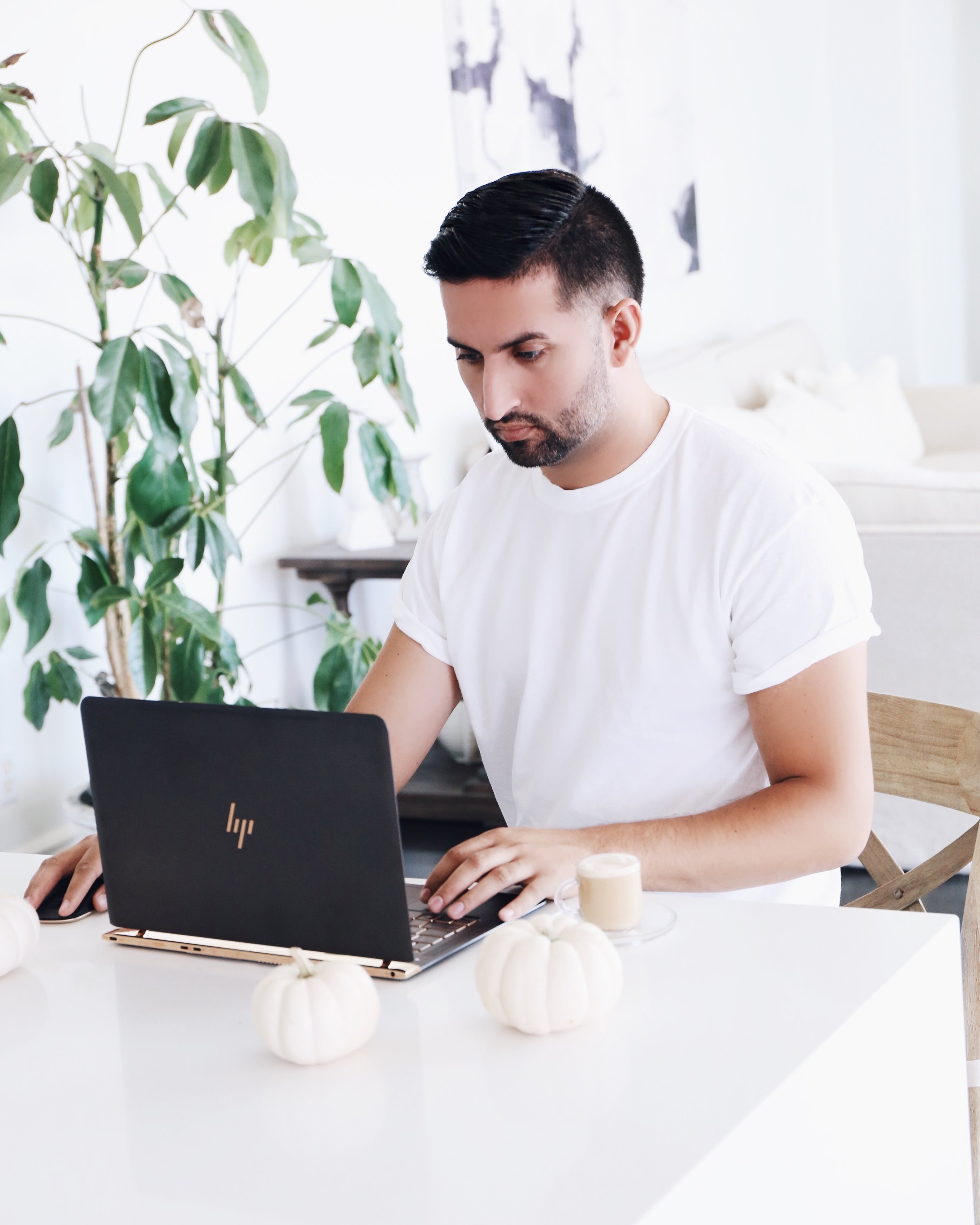 I am putting my final thoughts on the HP Spectre. As you guys have read in the past blog posts, I have taken on the challenge of creating videos. The HP Spectre has been the tool that I have used to help create these videos. And although the videos are very rough and still need better editing, I found that having the HP Spectre allowed me to not only take on this challenge but also continue to taken on video production. The HP Spectre's unique hyperbaric cooling allows the Intel Core i processor to run smoothly while I edit my videos. As many who know about the challenge of video editing, having a good processor is just part of what it is needed. You also need a good display and a good speaker system. The HP Spectre comes with HP Audio Boost which gives you the maximum volume needed to experience entertainment to the fullest with great clarity and more dynamic sound. It also provides you with a full HD IPS display which provides you with vibrant crisp picture and ultra wide viewing angles to ensure you never miss a detail when editing your videos. Overall this laptop will continue to be my video editing assistant as I maneuver through the challenge of video production.
Thank you HP for sponsoring this post.
- Eff Ulloa