Meet the HP Spectre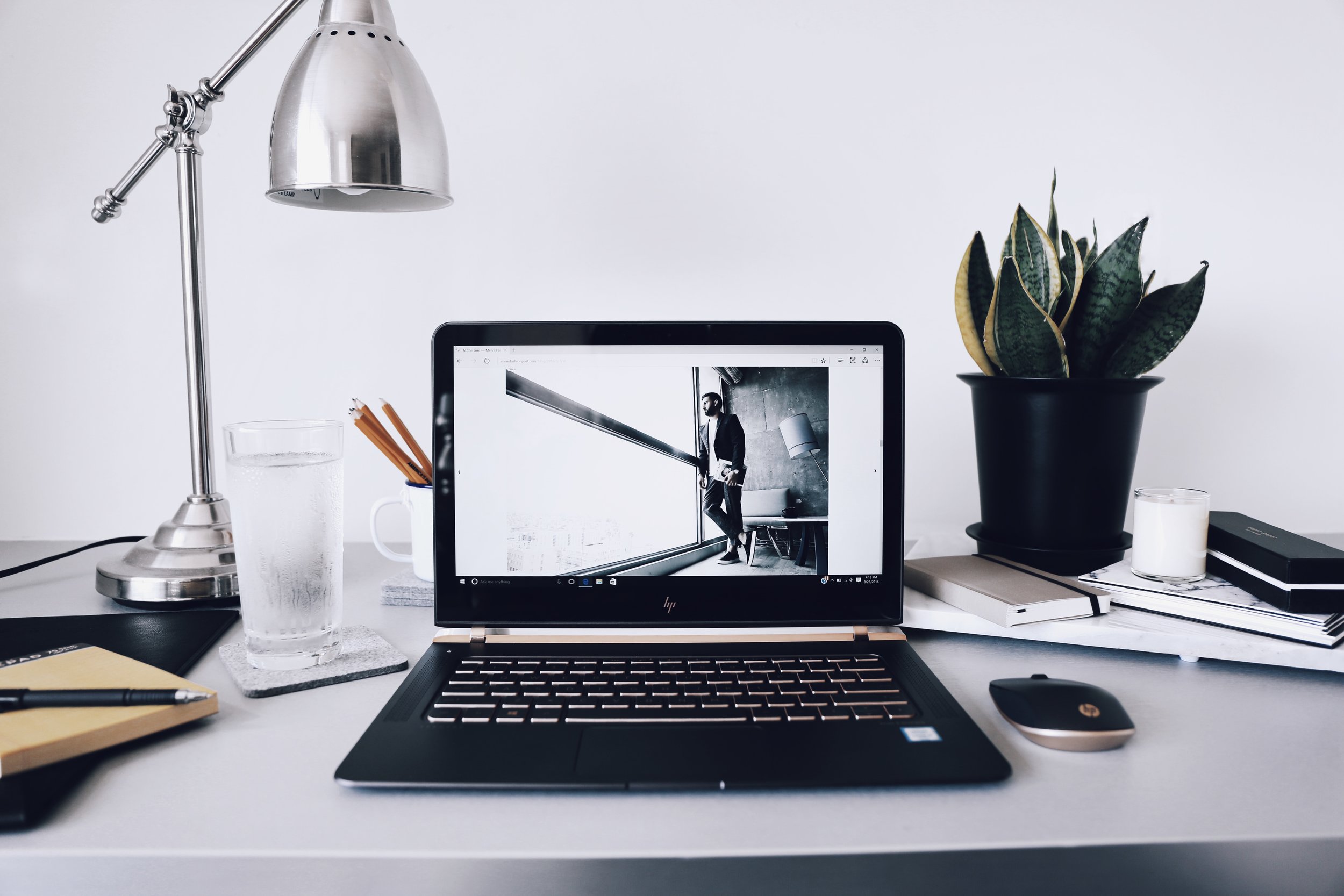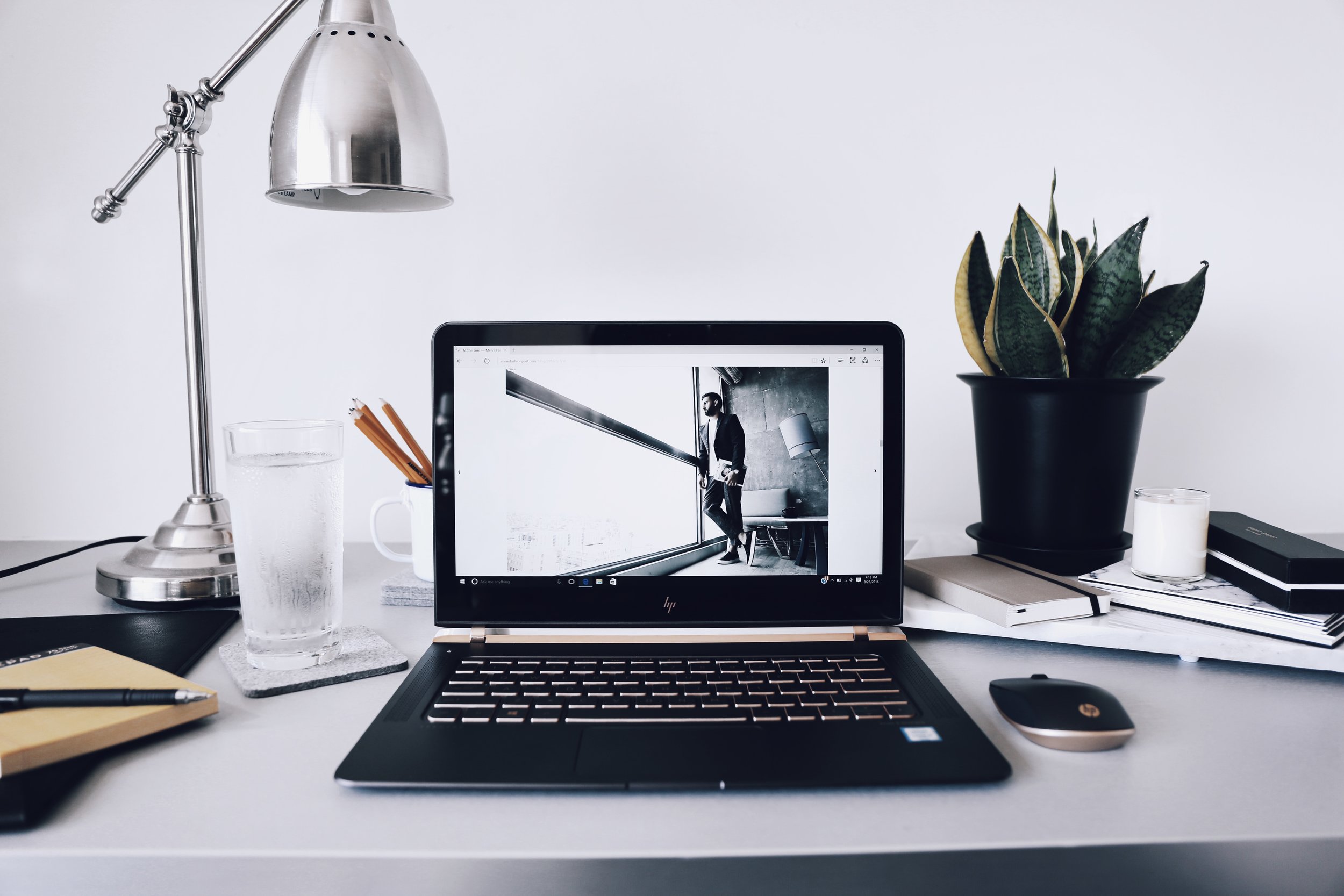 Introducing the thinnest laptop in the world, the HP Spectre! I am so excited to share with you guys the newest addition to my tool box. The HP Spectre has a beautiful design and sophisticated color palette. However, what really caught my eyes was its lightweight build and full HD display.
The HP Spectre has inspired me to reinvent the content for Men's Fashion Post and include more videos. In the many years of blogging I have only put out two videos and it is mainly because of the lack of technology that can take on the demands of creating videos. With this new laptop my problem is solved! It's hyperbaric cooling system pulls cool air in to make the Intel® Core™ reach its full power.
Because it is so thin, I will be able to take this laptop anywhere and create content with ease. As a way to reinvent my creative work flow, I went ahead and did a quick timelapse video of me setting up my desk to showcase this amazing new laptop. Check it out below and let me know what you think. Also, to learn more about this amazing laptop be sure to visit: www.HP.com
Thank you HP for sponsoring this post!
- Eff Ulloa