Top 4 Reasons For Staying at Hotel Cafe Royal
For those seeking to visit the historic city of London, we have put together 4 reasons why you should stay at the luxurious Hotel Cafe Royal.
When visiting London, you must do as the royals do and receive the royal treatment. Hotel Cafe Royal is an expert in delivering exceptional hospitality. The posh lifestyle that they provide from their rusticated Portland stone or panelled with fumed English Oak rooms, they never fail to elevate your expectations. Their bathrooms were crafted exclusively in Carrara marble and their showers count with the rainfall feature. All their features and attention to detail that lets you know their dedication to luxury.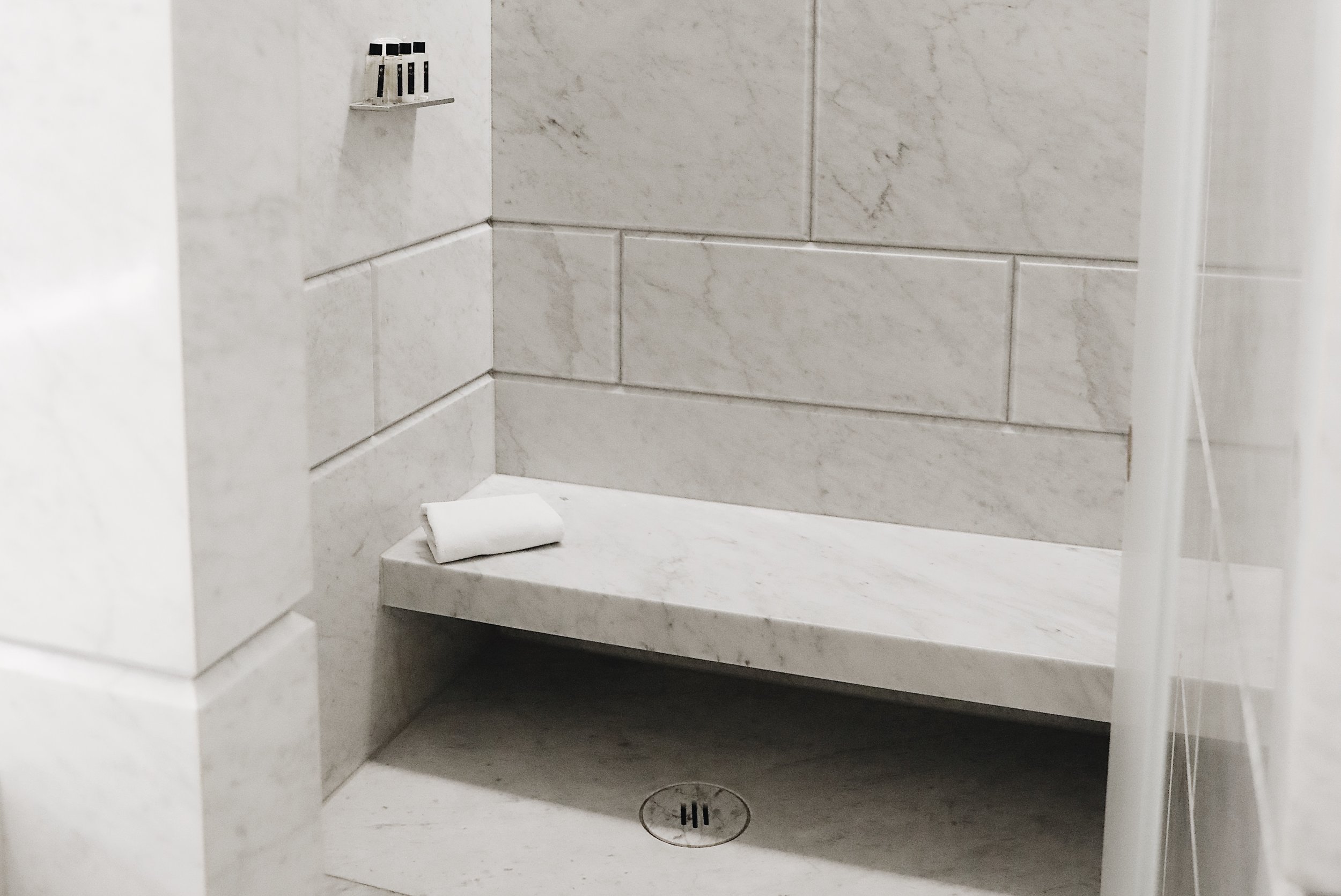 more on the accomodations click HERE.
2. LOCATION, LOCATION, LOCATION.
This luxury hotel in London enjoys an unrivaled setting, where the elegance of Mayfair, energy of Soho and sophistication of St. James combine. It's where history, culture, business and the stage are just steps away. And another thing that is just a step away is your access to Piccadilly Circus, public transportation, and the many shops that are on Regent Street.
more on the location click HERE.
Hotel Cafe Royal legendary Regent Street address has long been the capital's hub for fine food, wine and conversation. Oscar Wilde chose the Café Royal - and its unmatched wine selection - for his salon, while Winston Churchill favoured our steaks, stilton and champagne. So know that you are taken care of when it comes to food. Enjoy a drink at the Green Bar, some afternoon tea at the Oscar Wilde Bar, fine dine at the Ten Room, or visit the Papillon for breakfast, lunch, or dinner.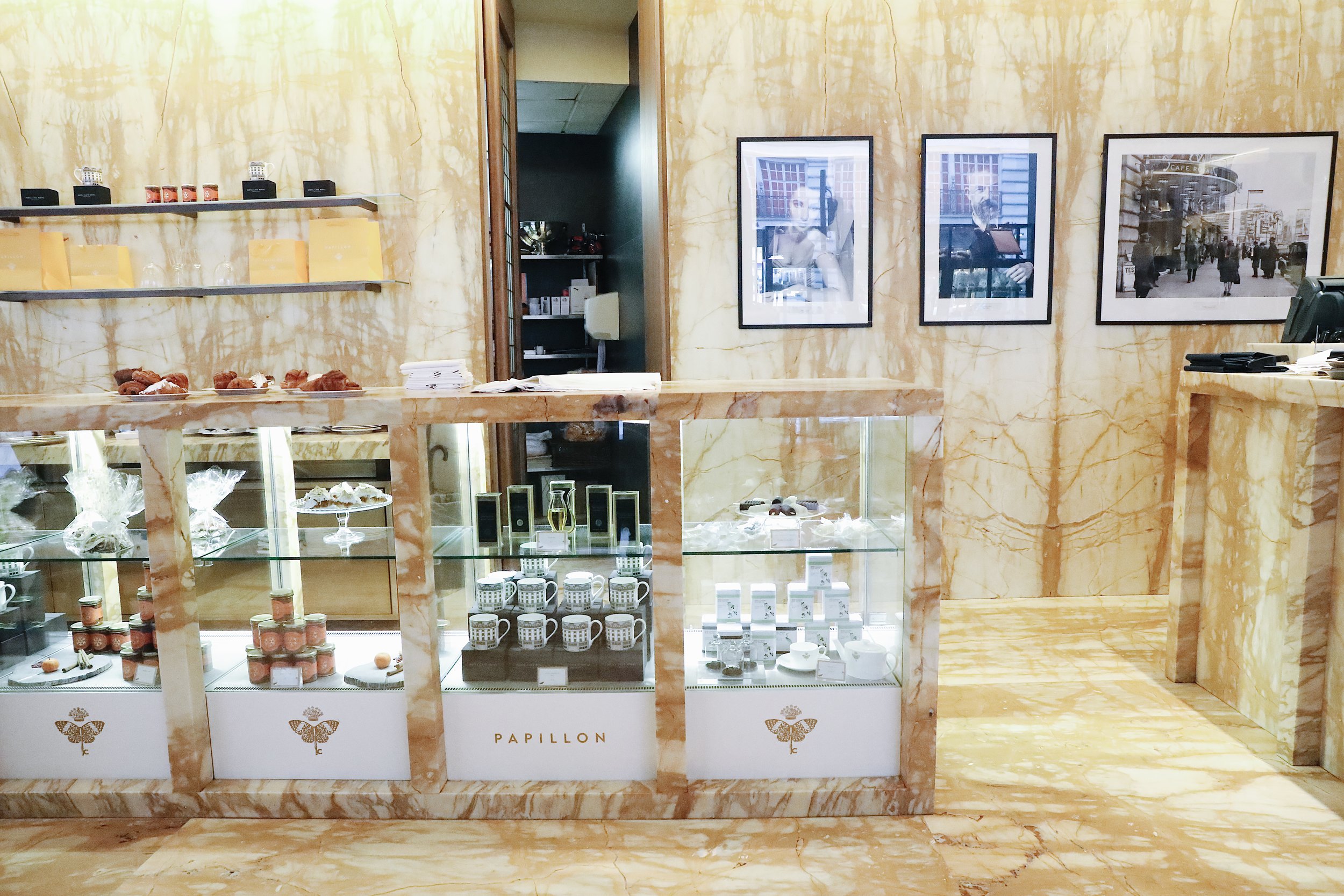 more on dining click HERE.
Akasha is a Sanskrit word that encapsulates the core vision to harmoniously unite the four basic elements of nature: earth, water, fire and air. The combination enables a transformative and balancing experience where body, mind and soul are aligned. All these elements are nicely displayed at Hotel Cafe Royal from their large swimming pool, jacuzzi, sauna, and other areas of their spa.
more on wellness click HERE.